Biblical Parenting University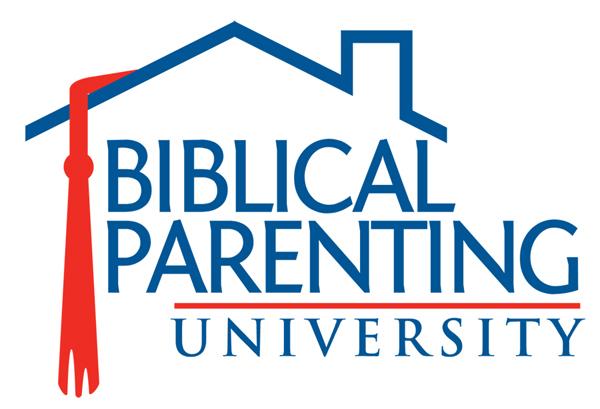 At Biblical Parenting University you'll learn biblical practical tools for helping your child change and your family grow strong using a heart-based approach. These are online classes you can watch at your convenience in 5 minute segments.
Once you order a class it's available on demand. Learn more.
THRIVE!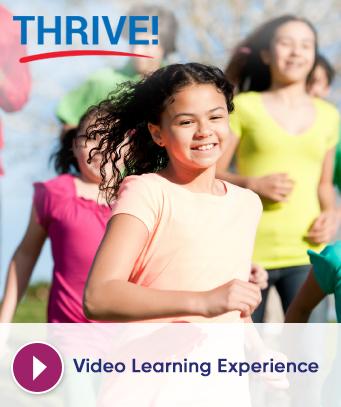 Our newest training program available for family use. THRIVE! is a 12-session Video Training Program that teaches families a heart-based approach in order to help children thrive. Each Lesson includes a 15-minute video plus a family activity to teach kids life principles to help them thrive!

Family Toolbox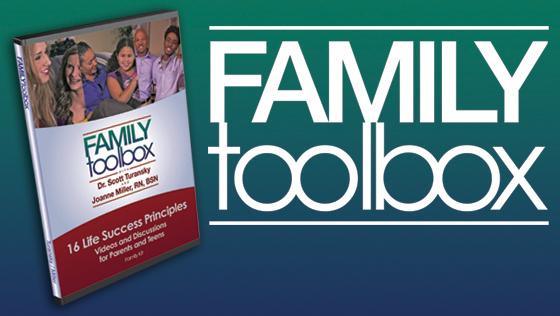 The Family Toolbox is designed for parents and teens to interact together around 16 Life Success Principles. Each lesson contains a 2-minute Discussion-Starter Video to engage teens along with a teaching video for parents.