THRIVE!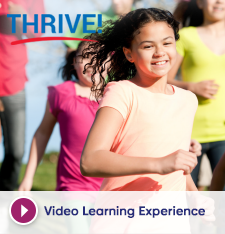 Our newest video curriculum is for church or family use. Parents want their children to THRIVE! This video training experience gives you the tools. Twelve 15 minute video segments plus leader guide handouts and family activities makes this an adaptable resource for families of all ages. Church groups bring parents together for training and discussion, then send activities home. The Family package brings parents and children together for the videos and activities. The twelve sessions can be done in 6 or 12 weekly meetings.
Get a preview of the whole series by watching the first lesson and downloading all of the handouts for that lesson. Learn more.
Parenting is Heart Work Video Series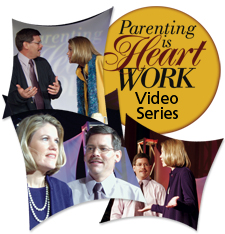 The most complete parenting solutions focus on the heart of a child. Dr. Scott Turansky and Joanne Miller, RN, BSN studied 750 times the word "heart" is used in the Bible and asked the question, "What is the heart?" and "How can parents have a heart-based approach as they work with their children?" The results are fascinating.
Watch excerpts of the eight sessions in the Parenting is Heart Work Video Series:



Learn more.

Say Goodbye to Whining, Complaining, and Bad Attitudes...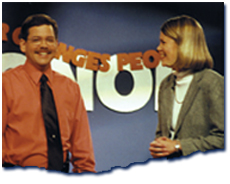 Using drama, stories, humor, and scripture, Dr. Scott Turansky and Joanne Miller share practical ways to address some of the most common problems in family life. Filmed before a live audience of parents and children, these practical sessions will challenge you in creative and insightful ways. Use this video series with your family, small group, Sunday School class, or as a complete Parenting Seminar Outreach to your community.

Watch excerpts of the thirteen sessions in the Say Goodbye to Whining, Complaining and Bad Attitudes Video Series:



Learn more.


Everyday Parents CAN Raise Extraordinary Kids!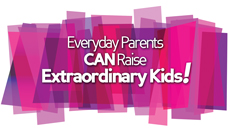 Parents learn to help their children be internally motivated instead of relying on parental prompters in four areas: Doing what's right, Dealing with wrongs, Being honest, and Caring about others. Join Dr. Turansky and Mrs. Miller as they teach parents about the biblical concept of the conscience and encourage its development.



Learn more.


Family Toolbox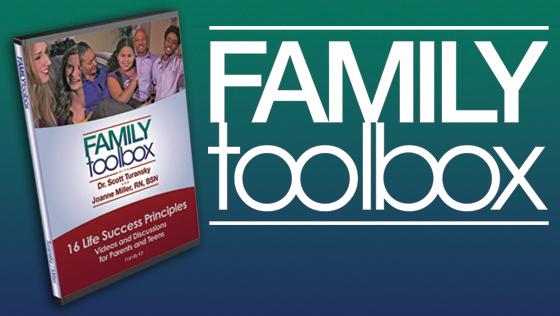 The Family Toolbox is designed for parents and teens to interact together around 16 Life Success Principles. Each lesson contains a 2-minute Discussion-Starter Video to engage teens along with a teaching video for parents.



Learn more.