Parenting During the Preteen Years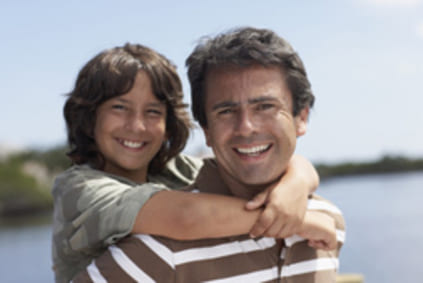 During the ages of 9 to 12, children change in significant ways. Their thinking patterns and mental abilities go through major developments. Personality, character, and a worldview are being formed and molded for the long term.
Cultivating Responsibilty is a handbook for parenting the older elementary child. In particular, you might like Chapter 7 that outlines 12 Tasks Of Responsibility for this age. Your child can use it as a self-report card producing some awareness of the importance of responsibility in these areas.
If you're not seeing internal motivation at this stage, it's important to focus on it in particular. Children ought to be able to get up in the morning on their own, complete their homework with a lot of parental management, and remember to do their chores on their own. Transferring responsibility to children to manage themselves more and more is the focus of the book Motivate Your Child.
Furthermore, if you're seeing a particular challenge in your child that makes you feel uncomfortable, then you'll want to develop a plan now to address it. The book Motivate Your Child Action Plan is designed to help you develop that individualized plan. It comes with 12 audio sessions as well as tips for how to present the changes to your child and establish accountability.
We have a lot of resources to help you work with your child between the ages of 9 and 12 years.